Imara Savage, Mike Daly & Elizabeth Gadsby during filming of La Passion de Simone (2019)
Sydney Chamber Opera is thrilled to announce a Creative Residency for the theatre team of Director Imara Savage, Designer Elizabeth Gadsby, Lighting Designer/Director Alexander Berlage and Filmmaker Mike Daly to create two new productions during the 2022.
The first is the world premiere of Mary Finsterer and Tom Wright's Antarctica, presented by SCO and leading Dutch new music ensemble Asko|Schönberg in the 2022 Holland Festival. (June, Muziekgebouw aan't IJ, Amsterdam). This will be SCO's European debut and a major international co-production.
The second is an Australian-first staging of Benjamin Britten's Canticles, interwoven with the Australian premiere of Sydney-born composer Luke Styles's response to them, Awakening Shadow (September-October, Carriageworks, Sydney). This work forms the latest instalment of SCO's ongoing residency at Carriageworks, and is a co-presentation with Carriageworks.
This award-winning creative team last collaborated in 2019 for the SCO/Sydney Festival production of Kaija Saariaho's 
La Passion de Simone, described by Time Out as "bold, uncompromising and musically spectacular… extraordinarily rich and rewarding."

Imara Savage will also work with SCO on a development of a new work by Australian composer Paul Stanhope and playwright Wendy Beckett on the life of Camille Claudel.
Jack Symonds, Artistic Director of Sydney Chamber Opera says "What this team delivered for La Passion de Simone was one of the most outstanding collaborations I've witnessed in this genre and I couldn't be happier that they are making not one but two major new works for us across this year. Their combination of bold vision, originality, aesthetic discipline and an unswerving quest to reveal the heart of a new work couldn't be more aligned with what SCO strives for in every production. To be making our European debut with this team is a dream come true."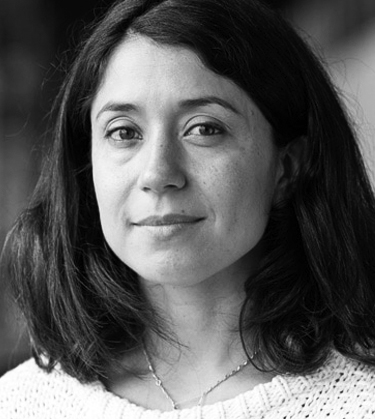 "What I find exciting about working with SCO is that they consistently challenge assumptions about what opera is. They aren't presenting work that fits neatly into categories but testing the outer limits of what this art-form can and might be."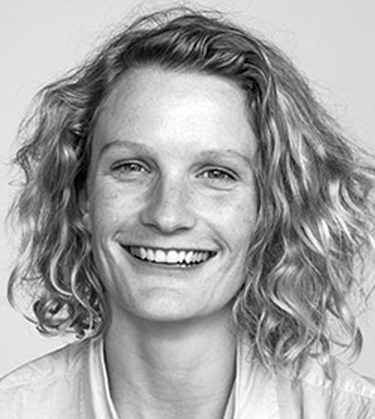 "The projects I have created with Sydney Chamber Opera are among those I am most proud of. They are a company who constantly support creative risk taking, both in the works they program and the artists they employ.
The residency with Imara, Mike and Alex allows an artistic progression of the ideas and forms we began working with in La Passion de Simone. It is an invaluable opportunity to grow our collaborative practice."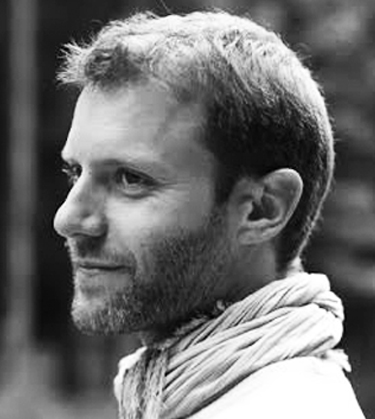 "I'm so excited to be collaborating once again with SCO alongside Imara, Elizabeth and Alex. Antarctica and Awakening Shadow are both achingly beautiful works about the precariousness and preciousness of the human condition.
Our collaborative process of constantly interrogating the music and libretto to push a work to its conceptual and emotional conclusions is always rewarding and we can't wait to experience the results with an audience."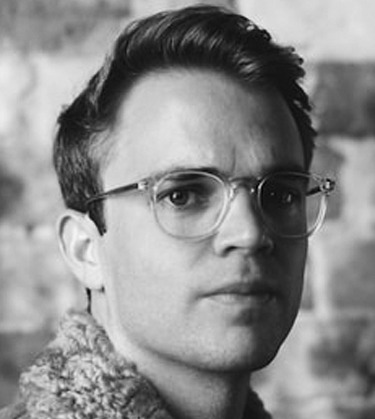 Director & Lighting Designer
"I have had some of the greatest artistic collaborations of my career working with Sydney Chamber Opera. SCO provides an integral space where artists can push the boundaries of design and staging of contemporary opera, a rare gift for artists and designers in this country".
We acknowledge the Gadigal people of the Eora Nation as the traditional custodians of the land on which we work and perform. We honour their elders both past and present, and extend that respect to all Aboriginal and Torres Strait Islander peoples.