By Benjamin Britten & Luke Styles
A private window to the soul – a sequence of desperate prayers –
a crusade from belief to doubt. Awakening Shadow channels Benjamin Britten's crisis of faith through the singing body.
In a first Australian staging, Britten's five Canticles are entwined with a new work by leading Australian composer Luke Styles: a
fevered photo negative.
The Canticles are a seminal portrait of Britten's musical voice, written throughout his life for partner and muse Peter Pears. An hour-long quintet of chamber works centred on a radiant
tenor (sung here by SCO favourite Brenton Spiteri – Oscar & Lucinda, Notes from Underground), their texts draw widely on
English literature: a medieval Miracle Play, Jacobean metaphysics, poetry by T.S. Eliot & Edith Sitwell. None is specifically liturgical,
though taken as one they reveal a complex faith.
Imara Savage (La Passion de Simone, Owen Wingrave, Fly Away Peter) directs alongside Cannes award-winning filmmaker Mike Daly as part of their 2022 Creative Residency at SCO, interrogating Britten and Style's confrontation with the eternal to forge a path through one of the 20th century's most intense works, reinterpreted for the 21st.
Director
Imara Savage
Video Artist
Mike Daly
Set & Costume Design
Elizabeth Gadsby
Lighting Design
Alexander Berlage
Music Director/Piano
Jack Symonds
Singers
Brenton Spiteri
Emily Edmonds
Simon Lobelson
Jane Sheldon
Piano sponsored by Kawai Pianos, Australia.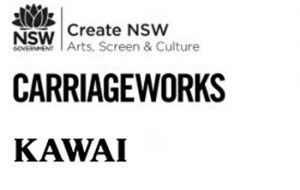 30 Sep,
1, 3, 4, 6, 7 Oct 2022
At 7:30 pm
Carriageworks 
Bay 20, 245 Wilson St, Eveleigh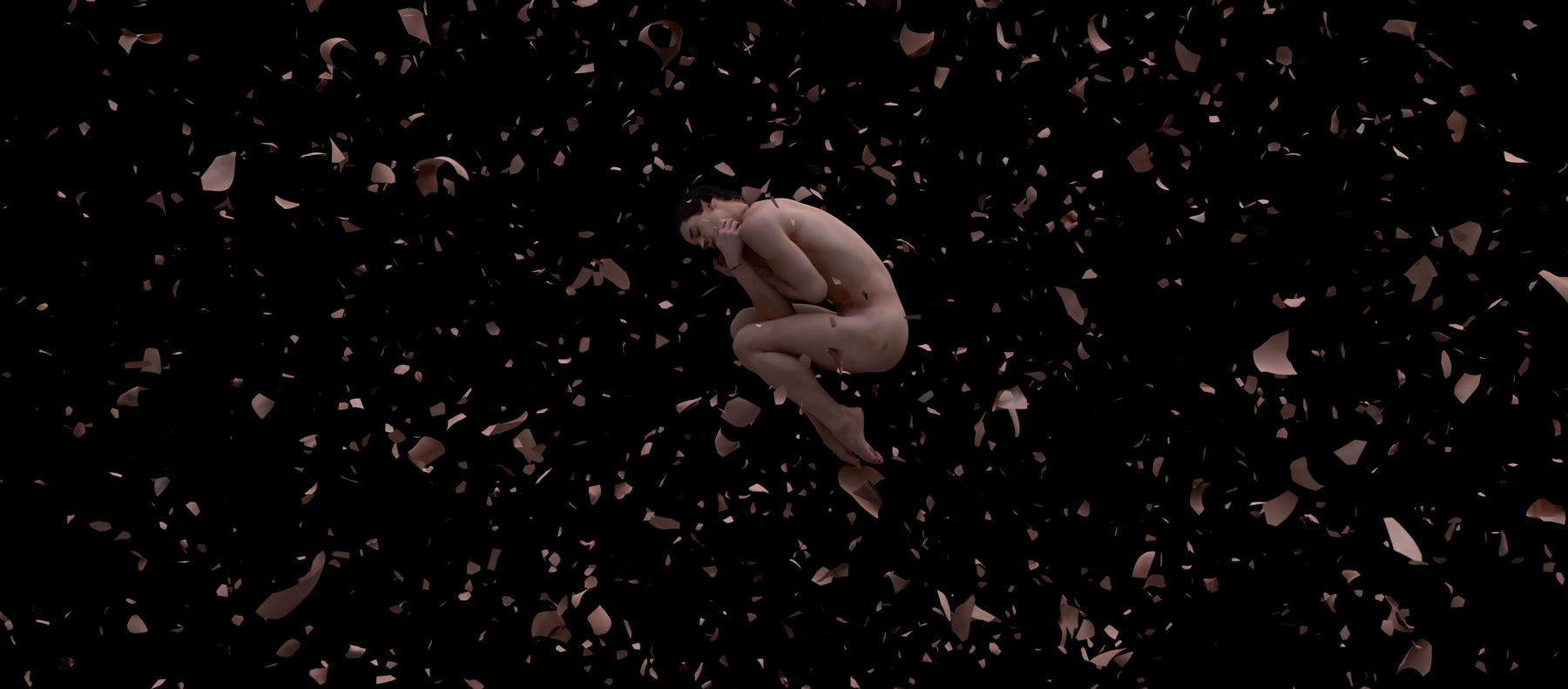 How do you compose responses to Britten's Canticles?
Read More »

Awakening Shadow's Director on making innovative stage work.
Read More »
We acknowledge the Gadigal people of the Eora Nation as the traditional custodians of the land on which we work and perform. We honour their elders both past and present, and extend that respect to all Aboriginal and Torres Strait Islander peoples.